EVOLVO is an organization specialized in organizing seminars, practical trainings and professional trainings, which is able to establish and maintain the contact and cooperation with the above mentioned world-class manufacturing and service companies, firms and organizations.
The "EVOLVO", Latin name was chosen because it very well reflects our objective to provide opportunity for development and advance at the highest level for all those young people who having exceeded the language barriers wish to progress as a European citizen both professionally and personally.
Erasmus+ aims to modernise education, training and youth work across Europe. It is open to education, training, youth and sport organisations across all sectors of lifelong learning, including school education, further and higher education, adult education and the youth sector. It offers exciting opportunities for participants from all over the EU to then study, work, volunteer, teach and train abroad in Europe.
Key Action 102 – Mobility of Individuals, a chance for VET Students and Staff to gain experience abroad
This is all about providing opportunities for individuals to improve their skills, enhance their employability and gain cultural awareness. Under this Key Action EVOLVO runs mobility projects to offer structured study, work experience, job shadowing, training and teaching opportunities to staff and learners.
STAGE EVOLVO organizes internships for high school students with a duration of three weeks in prestigious companies.
SEMINARS + CORPORATE VISITS EVOLVO organizes seminars and guided tours by experts in the sector of small, medium and large companies abroad.
LANGUAGE COURSES EVOLVO organizes language courses held by native teachers specialized in teaching Italian to foreigners. The teaching method is based primarily on the conversation.
TRAINING OF TEACHERS EVOLVO organizes courses for teachers, instructors and tutors of middle and high schools with the collaboration of a local instructor in Italian and English.
For more information contact us on office@eten-network.net (office@evolvo.org)
or EVOLVO e-mail priscilla.cassitti@evolvo.org
The management and workers of EVOLVO were chosen in a very careful, holistic way so that they could provide assistance according to their best knowledge and competences during each and every segment of the training for all those who have chosen our services for their professional and personal development.
Besides providing the best conditions of travel, accommodation and meal, we pay a special attention to select those work placements which represent creativity, technology and methodology at the highest quality in Italy.
But this time spent in Italy is not just about work and training, but it is also an unforgettable cultural experience and adventure.
Safety, accuracy and comfort are the basic requirements during the trips organized by EVOLVO what we provide by making use of our many years of experience.
TRANSFER FROM AND TO EVOLVO AIRPORT: If it is needed, Evolvo takes care of the transfer of the participants from the airport to the accommodation upon arrival and back upon departure.
ACCOMMODATION: The participants live in apartment, hostel or hotel based on their chosen accommodation package. Evolvo has cooperation all together with 12 different accommodations.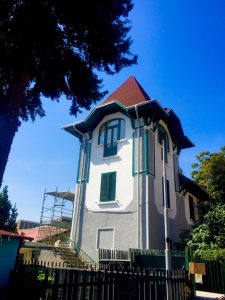 LOCAL TRANSPORTATION: Evolvo provides local transportation passes to the participants.
MONITORING During the course of the project each student is supported by two tutors: the EVOLVO professional coach and a mentor appointed within the host company; in this way the constant monitoring of all the activities carried out is guaranteed.
EVOLVO issues the Europass certificate to the achievement of the course that in Europe is the most accepted form to attest a professional experience abroad.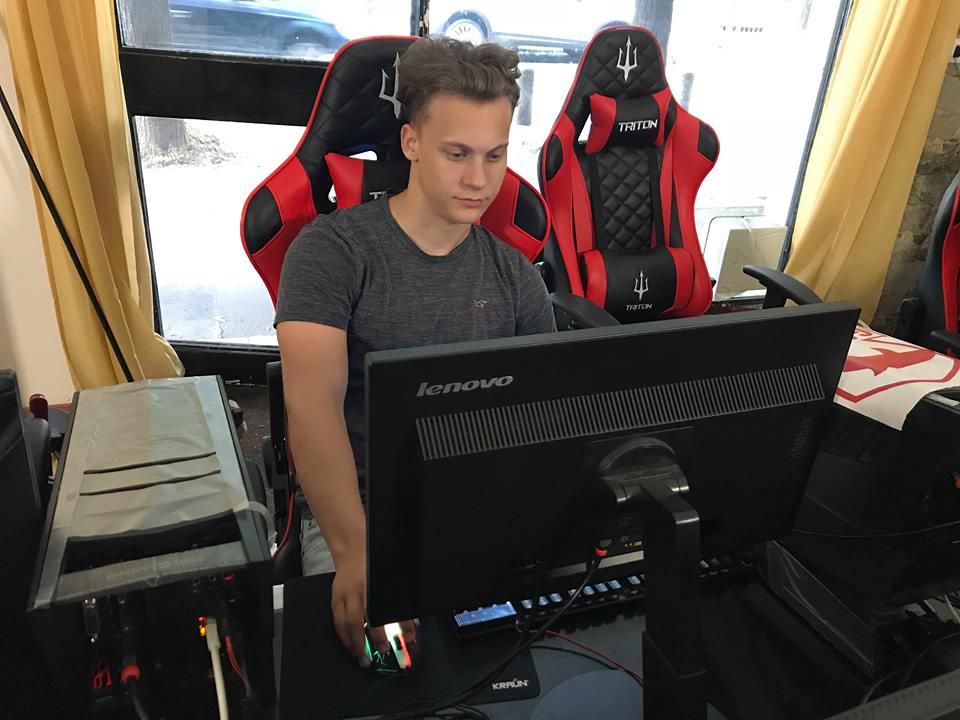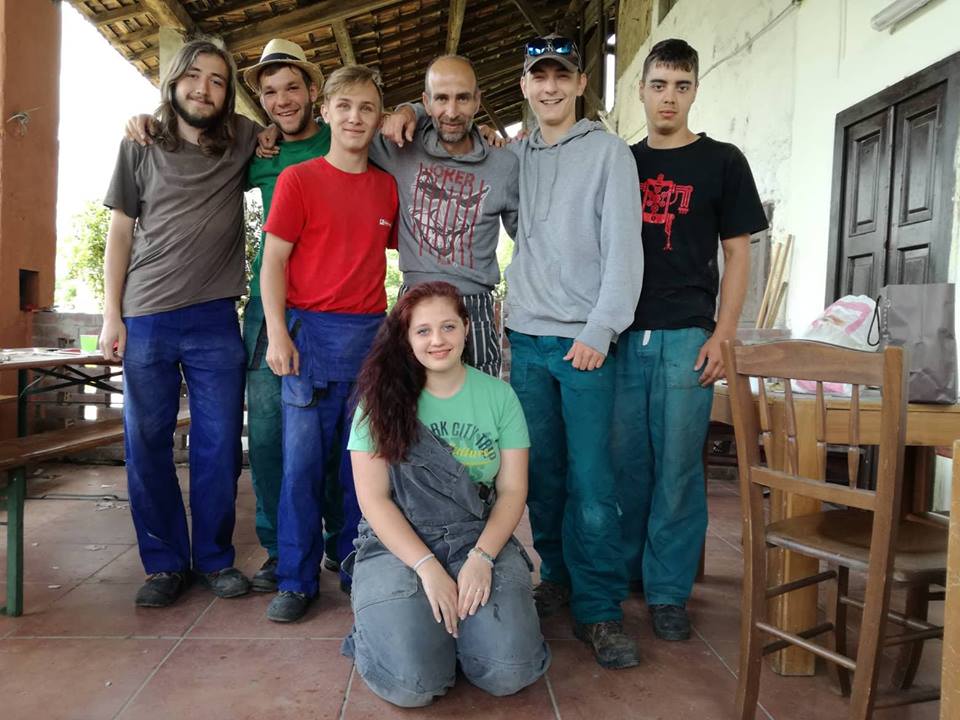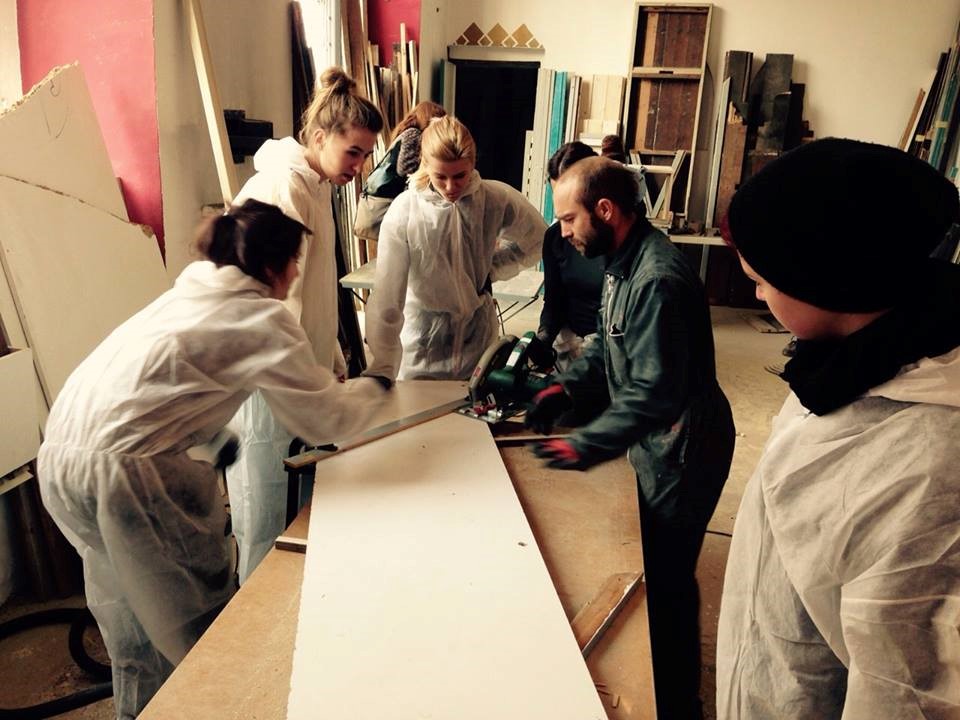 Tourism
Tourism, like in other Italian regions, is one of the primary activities, thanks to the presence of the different natural beauties (lakes, mountains) and cities of art, therefore, Lombardy manages to attract a significant number of people every year. Lombardy is one of the top five in Italy (with Veneto, Tuscany, Lazio and Campania) respect of number of tourists arriving every year, with one percentage of the total national 13%. The average stay in Lombardy is 2.79 days. This is due to the type of tourism in Lombardy primarily related to business.
In 2011 total arrivals were approx 6100000 Italians and 5100000 foreigners. The national tourism is growing less than the foreign tourism. 50% of domestic tourism is generated by lombard people. Milan remains the second most visited city in Italy, after Rome.
Mechanics
In the industrial sector, Lombardy is the most important region of Italy. Heavy industry produces steel, rods, tubes and heavy pieces for turbines and railway. But of course, exist also the so-called INDUCED, what is developed around the production of automobiles, trains, planes, helicopters, arms etc., which required a high specialization of entire sectors mechanical.
It is no coincidence that the most of " shapes and tools " is produced around Milan, in Bergamo, Brescia, Varese, Como, Lecco. Without shapes and tools you cannot produce anything. Metal or plastic, small or big objects, they must have they own "shapes and tools"
The shapes they must be fixed on "numerical control machines" better knows as " Robots", that are produced in this very creative region. The robot must be equipped with special drills that cut the various necessary parts for each type of machinery.
Of course the technologies that serve the fashion are very developed.
Before designing a dress, the designer must have a textile high quality, which can not give up a good spinning, and to the good spinning, there is need excellent and very complex weaving and spinning machinery/machines. Ergo, serving engines, transmissions, and components hardened in the factories of Lombardy, where whole sectors make heat treatments. But also the most famous factory in the world that makes pneumatic, has need specific/ special machines,, and all this forms a part of a chain, a cultural heritage and a tradition that characterizes , for long centuries, the mechanic production of Lombardy.
Art
AIn Lombardy, arts and crafts have very profound traditions in common. It's enough to think of the unique man, Leonardo da Vinci, who has worked in Lombardy, made a school, and left an indelible footprint, footmark in this region. Around Milan, there is a little village – Lissone – where the entire population is a carpenter. But even the textiles, the ceramics, forged iron are typical products of Lombardy. Great designers are born and grow up in Lombardy.
Castigloni, Sottsas, Mendini, Bellini, Matteo Thun are designers and artists, who still have they atelier, workshop in Milan.
Gastronomy
Lombardy of course has its own typical dishes such as "osso buco" , "cassora" , or rise with saffron. But Lombardy is also a real melting pot of dishes that are taken by immigrants from South. In the moment of the big industrial development, thousands of sicilians, apulians, calabrians, who was cooking their flavors, made them popular also in North. Hand in hand they are integrated, they married with the lombards, and kitchens and restaurants flourished, first in Milan, but also in other cities of Lombardy. But the great gourmets of Lombardy attracted even the best chefs from Tuscany, Umbria, Emiglia Romagna, and Liguria. You already know, if you would like to eat the beast and the most fresh seafood in Italy, you don't need to go to the beach, but in Milan.
The ligurian fishermen just when arrive at the fishing port, at dawn, they start to sell their best goods for the agents of Milanese restaurants.
But we must to speak about the foreigners who live, work in the most European metropolis in Italy. Russians, Ukrainians, Arabs, Jews, Indians, Thais, Serbs, Croats, Hungarians, Czechs, Turks, Romanians, Albanians, everyone has contributed to the internationalization of Lombard cuisine. Obviously, all of this must have a fantastic supplier of stores, fridges, kitchen equipments, pans made of iron, aluminum, and recently, of gold. The master chefs compete for coming in the restaurants Lombard from all around the world to present their "culinary arts", in a place so refined.
Architecture
What about architecture in a city like Milan, where the famous architect Gio Ponti built at the beginning of last the century, a building like the Pirelli Tower, a masterpiece/ main work of technology and design. Now the city in the vision of EXPO 2015, is outdoing itself, even in architecture. The Pirelli Tower became the number "0", while skyscrapers are rising in the center of the city that will come to touch even 300 meters.
But the "style" Lombard in Milan shows a unique and traditional architectural imprint/ footprint, already at the beginning of the nineteenth century. The Fiera of Milan is the third in the World, ant the second in Europe, with the 400 000 square meters of soil to exposition. Hotels, Churches, Museums, the Meazza stadium, are one of the largest in Europe, well-known by fans in all around the world as San Siro.
Also the race racing of Monza is a myth! The first real races of Formula 1, took place in this unique area, where to win is a honor for any pilot.
Telecommunication
The media has an important pole in Lombardy.Three national issuers / stations are in Milan, and 30. in Lombardy. Telephones, computers are innovative products and services in this region with the most advanced technologies.
One of the most important manufacturers of optical fibers is in Lombardy. The three airports receive and send 30 000 000 passengers every year in Lombardy. They are controlled by very strict electronic devices.
There is no doubt that all these hyper technological areas require very high preparation. So in Lombardy radios, satellites, components, they must be at hand. That's why big foreign companies have their headquarters and production in Lombardy.
IT
The entire television and telephone sector, the radio and Internet transmissions require a very effective interactive multimedia system.
Milan and the Lombardy Region is the most wired with fiber optics in whole Italy. Several professionals' studies serve; support the robotics industry, the logistics, the airports, the railways, the hospitals, research center, the architecture and the design. They need software and computers, advanced 3D animation.
Mass Media
The densest, thickest radio and television network is located undoubtedly in Lombardy. All amounts a great many professionals are working in these stations, covering roles from technical to journalist, from software-ist to artist.
Agriculture
The calm Po' river unfolds in the Po plain, helping irrigate this land rich of food. Lombardy is not by accident considered like the barn/ granary of Italy. Rise is particularly recognized like a traditionally Lombard product. But also the whine is a strong pride. It's enough to think of the Franciacorta, what is barely a mountain, but it is famous all around the world. Very developed also the breeding of cattle. Monday morning, there is a traditional market in Rovato, near Brescia.
Fruit, vegetables are exported in large quantities. The ruccola today it is a delicacy in whole Europe. Desserts like "il panettone" the famous "marron glass" milanese, are delicacies loved by all of foreigners. Drinks and aperitifs are very famous. And after all, there is the best-known Italian cheese, the Grana Padano. There are also delicious hams, salamis, the typical Polenta Bergamasca and the several variations of "pasctasciuta".
Fashion
Where is the centre of the World fashion? Of course, in Milan. The fashion models, actresses, people of television/ television people must be "prepared" by the rules of fashion, by the rules of art. Hair, nails, teeth, hands, feet, a daily basis treated by the best professionals of this fields.
Cars
Not to mention brands, let's just say that one of the most loved cars in the world is a car "sporty", marked by an animal, the "Alfa"!
Won many races. It has an affectionate audience, who would not change their Alfa for anyone else car.
Many types of trucks, buses, and special trucks are also produced in Lombardy. All of them are in sign of the highest quality.
Marketing
All products that are packaged in Lombardy and equipped with fast and punctual services, now they must "sold" in a global market.
Without an adequate marketing and advertising support, there is not, not exist an image biting and catching. In fact since the 60's, there are numerous agencies and producers, manufactures of communication.
ICT has increased the number of students and operates, who are studying communications in the most popular Milanese universities in Italy and in Europe.
Hyper Design
Design is a discipline that has to put in the highlight the benefits of a product. There is not a field/area where design is not present.
Machinery, furniture, objects, packaging, logo, are subjects of this particular art-engineering. Milan has a tradition of industrial design.
In fact the city is full of artists, architects and designers who are settled masters in this sector.
Government
In case of a region that has more than 9,000,000 inhabitants, with a four-lane highways, an own railway network, the most excellent hospitals in Europe, with immense amount of manufactures and services, it's impossible to not think to create/ form trainers and managers.
In fact, in Lombardy, a great many students study in specialized University. These serve not just the private companies but also the huge administrative apparatus of Milan that, altogether, has nearly 4,000,000 inhabitants. And the provinces is the same region, are the same "thing". Master's degree, short courses of specialization, is local "product" for many foreigners.
Logistics
Lombardy has the densest road and railway network in Italy. The first electric train line traveled between Milan-Como, it was the absolute first in the European history. Also the first motorway was built in this region.
Linate, the historical airport of Milan, originally was a seaplane base. Today only three airports are serving Lombardy, around Milan. Interior logistics with high computerization allow for all products to travel fast, safely and punctually by any means of transport such as air, rail and rubber.
Huge stores swallow every day tons of various goods. Enough to think to one of the most extensive fruit and vegetables market located in the heart of Milan.
OPERATIONAL HEADQUARTER:
20092 -Via Pelizza da Volpedo,90 Cinisello Balsamo (Milano) Italy
Tel.: 0039 023659 8097 
Milan
Lombardia's capital is Milan, an ancient city with a history, which goes back high in the Roman age. Its ancient name is Mediolanum, indicating it being the "centre" of this industrially and agriculturally rich region. The city's peculiarity is that it lies 70 meters below sea level, and owing to this speciality all of the region's rivers lead to the city, which contributed to the construction of a Europe-wide well-recognized canal system which was designed by the all time genius, Leonardo da Vinci, and which original sluicing is still in function. Leonardo did his service at the Sforza family as an architect, fortification designer and military technician, which contributed to the city's continuous development (evolvo!) from the beginnings to the very present. Even today, Milan is being counted as Italy's "Capital of Virtue and Moral".
Lombardia
Lombardia is the heart of Italian industry. 60% of the country's GDP is produced in this well-developed, highly industrialized province, which is also the reason of choosing it as the central base of our organization. However, Lombardia is a rich agricultural territory as well since Po plain is the most suitable territory for supplying Italy's food industry.